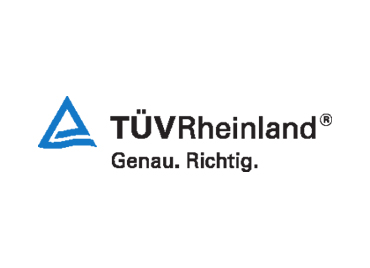 The biviax participated in the 4 Spring Update of TÜV Rheinland. Quality managers and medical product safety officers participated the conference.
biviax auf der Medizinproduktkonferenz 2019
02. April 2019
Die biviax hat an dem 4 Spring Update des TÜV Rheinland teilgenommen. An der Konferenz nahmen Qualitätsmanager und Sicherheitsbeauftragte für Medizinprodukte teil.