Eindrücke vom dbl-Kongress in Bielefeld
Wir freuen uns sehr über die vielen interessanten Gespräche auf dem diesjährigen Logopädie Kongress.
Die Möglichkeiten der K-Taping Therapie in der Logopädie hat viele Kongressteilnehmer beeindruckt.
Wir freuen uns auf viele weitere Besucher am 2 Tag des Kongresses.
Auf folgenden Kongressen und Veranstaltungen können Sie die K-Taping Academy ebenfalls treffen:
| | | |
| --- | --- | --- |
| 27.-28.09. | Essen: | TheraPro |
| 18.-21.11. | Düsseldorf: | Medica |
We are very pleased about the many interesting discussions at this year's Speech Therapy Congress.
The wide range of the K-Taping Therapy in speech therapy impressed many congress participants.
We are looking forward to many more visitors on the second day of the congress.
You can also meet the K-Taping Academy at the following congresses:
| | | |
| --- | --- | --- |
| 27.-28.09. | Essen: | TheraPro |
| 18.-21.11. | Düsseldorf: | Medica |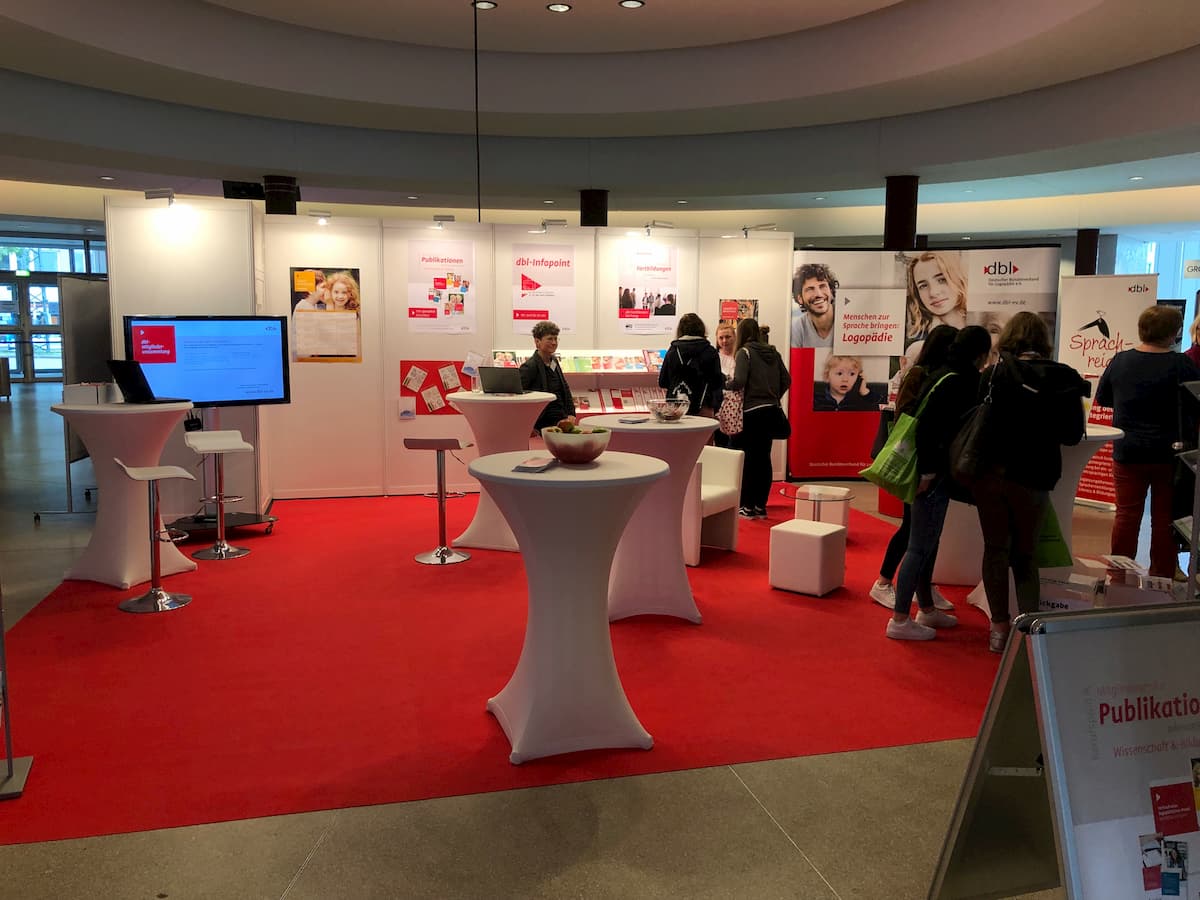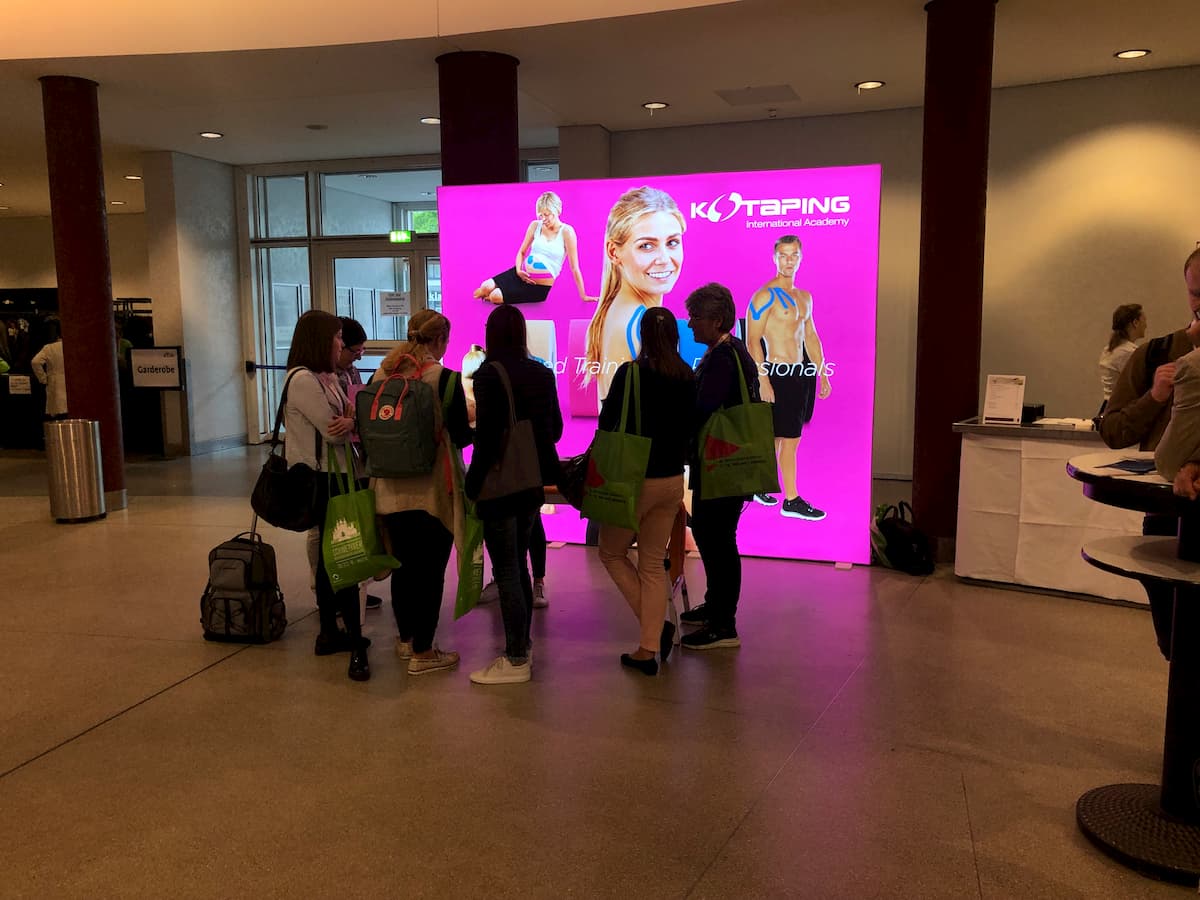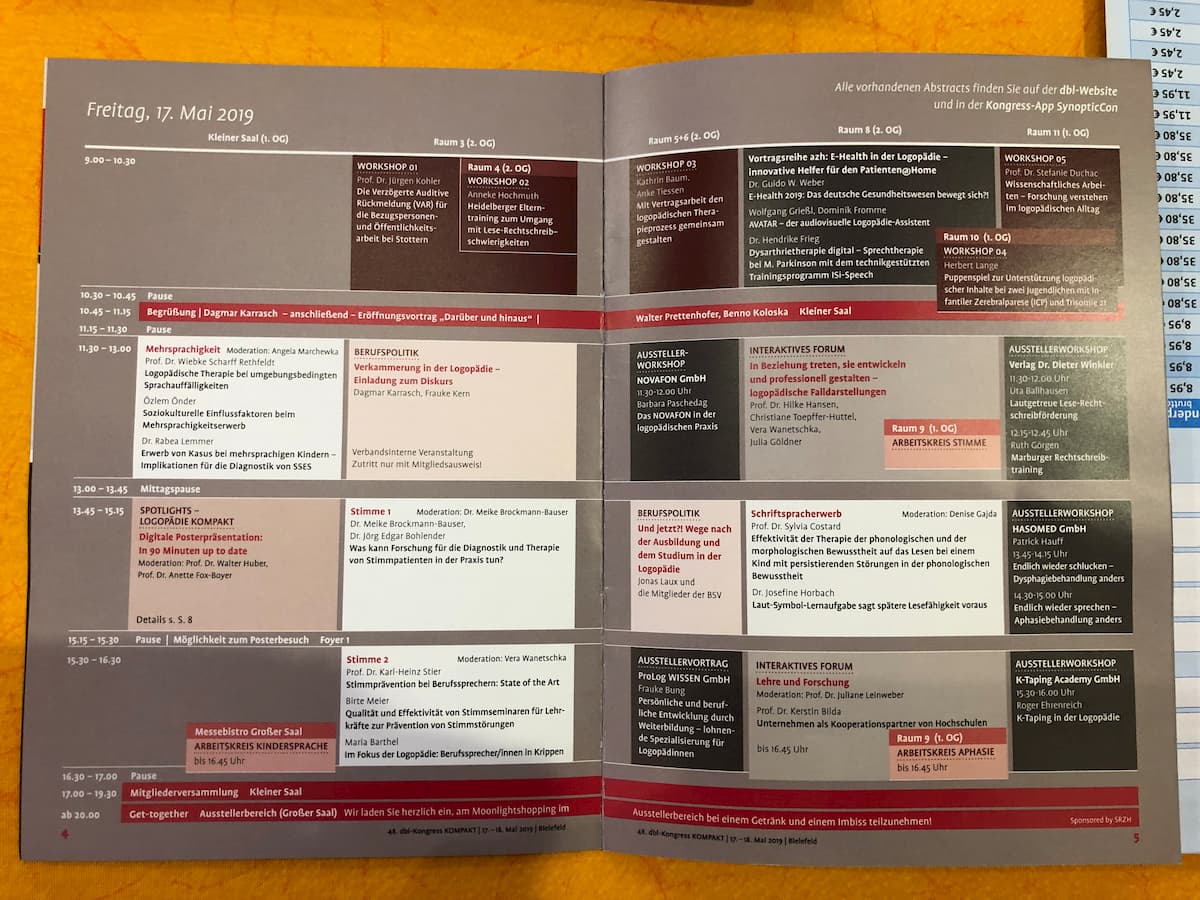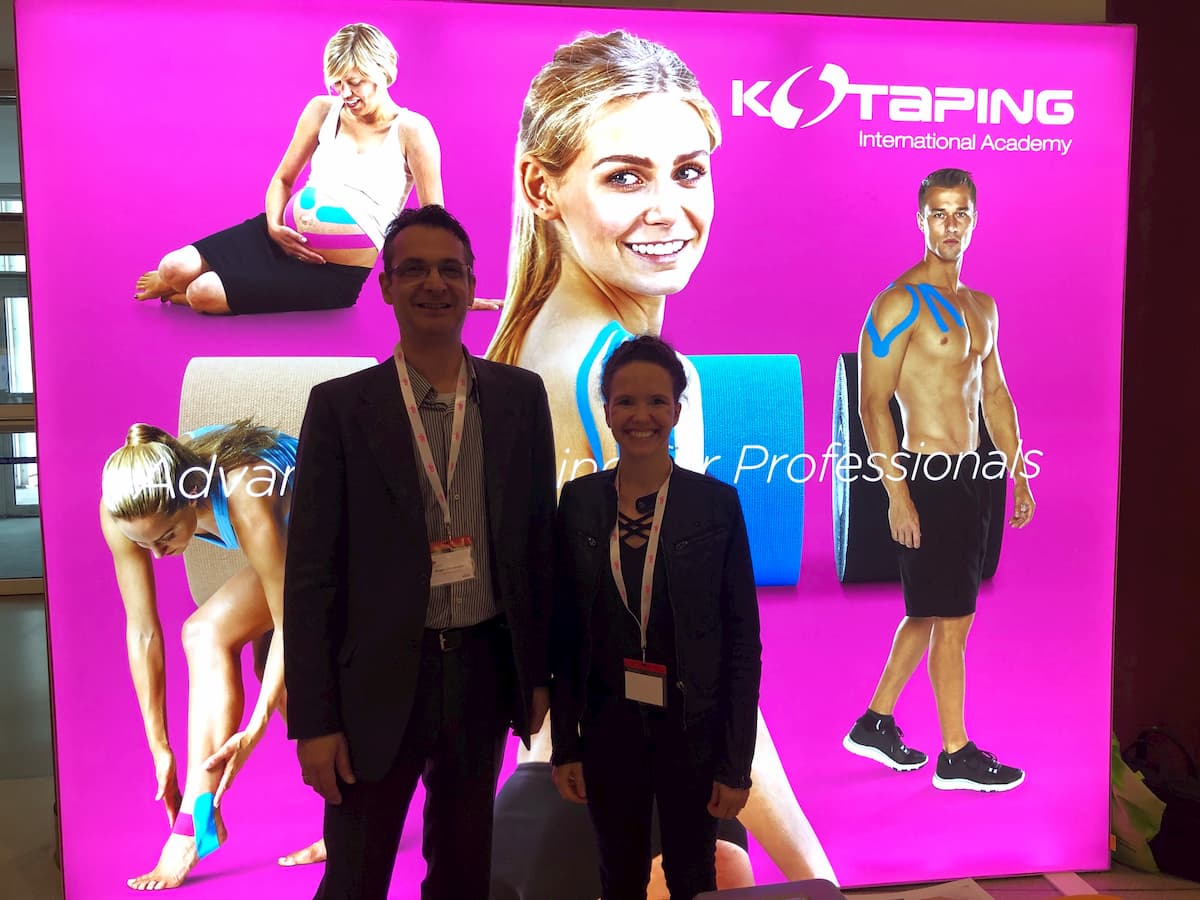 ---