K-Taping Academy in Breslau
Die K-Taping Academy hatte wieder zwei weitere erfolgreiche K-Taping Kurse in Breslau/ Polen die trotz 34 Grad Celsius sehr gut besucht waren.
Zuerst hatten wir einen K-Taping Pädiatrie Kurs, in dem viele Patienten Vorstellungen eingebunden stattfanden. Dieser praktische Bezug hat allen Teilnehmern sehr gut gefallen.
Danke an die Fundacja Promyk Slonca für die gute Organisation.
Danach hatten wir einen K-Taping Logopädie Kurs der sehr viel Spaß gemacht hat. Wir bedanken uns bei allen Teilnehmerin/innen.
Über das sehr gute Feedback aller Teilnehmer/innen direkt nach dem Kurs haben wir uns sehr gefreut.
Auf folgenden Kongressen und Veranstaltungen können Sie die K-Taping Academy ebenfalls treffen:
| | | |
| --- | --- | --- |
| 27.-28.09. | Essen: | TheraPro |
| 18.-21.11. | Düsseldorf: | Medica |
The K-Taping Academy had two more successful K-Taping courses in Wroclaw / Poland, which were very well attended despite the 34 degrees Celsius.
First, we had a K-Taping Pediatrics course, in which many patients issues where discussed. This practical reference was very appreciated by all participants.
Thanks to the Fundacja Promyk Slonca for the good organization.
After that we had a K-Taping Speech and Language Pathology course which was a lot of fun. We thank all participants.
We were very happy about the very good feedback from all participants directly after the course.
You can also meet the K-Taping Academy at the following congresses:
| | | |
| --- | --- | --- |
| 27.-28.09. | Essen: | TheraPro |
| 18.-21.11. | Düsseldorf: | Medica |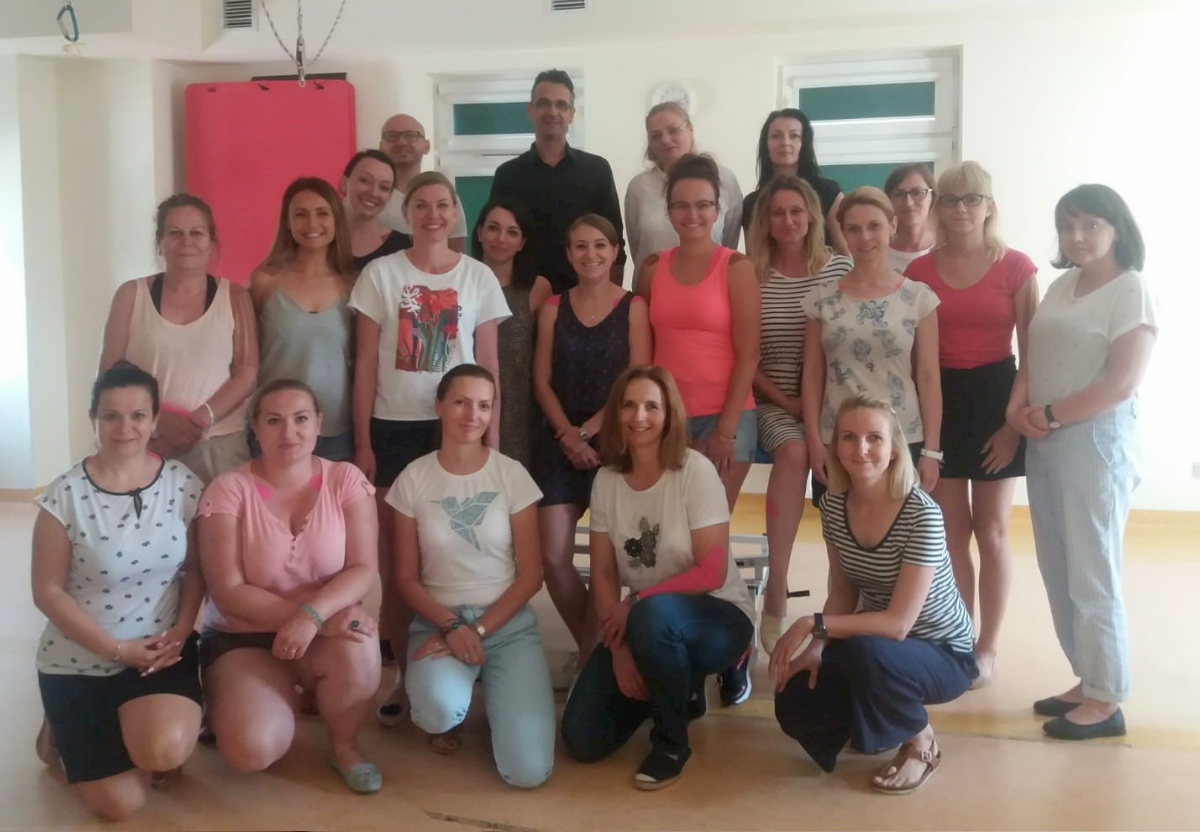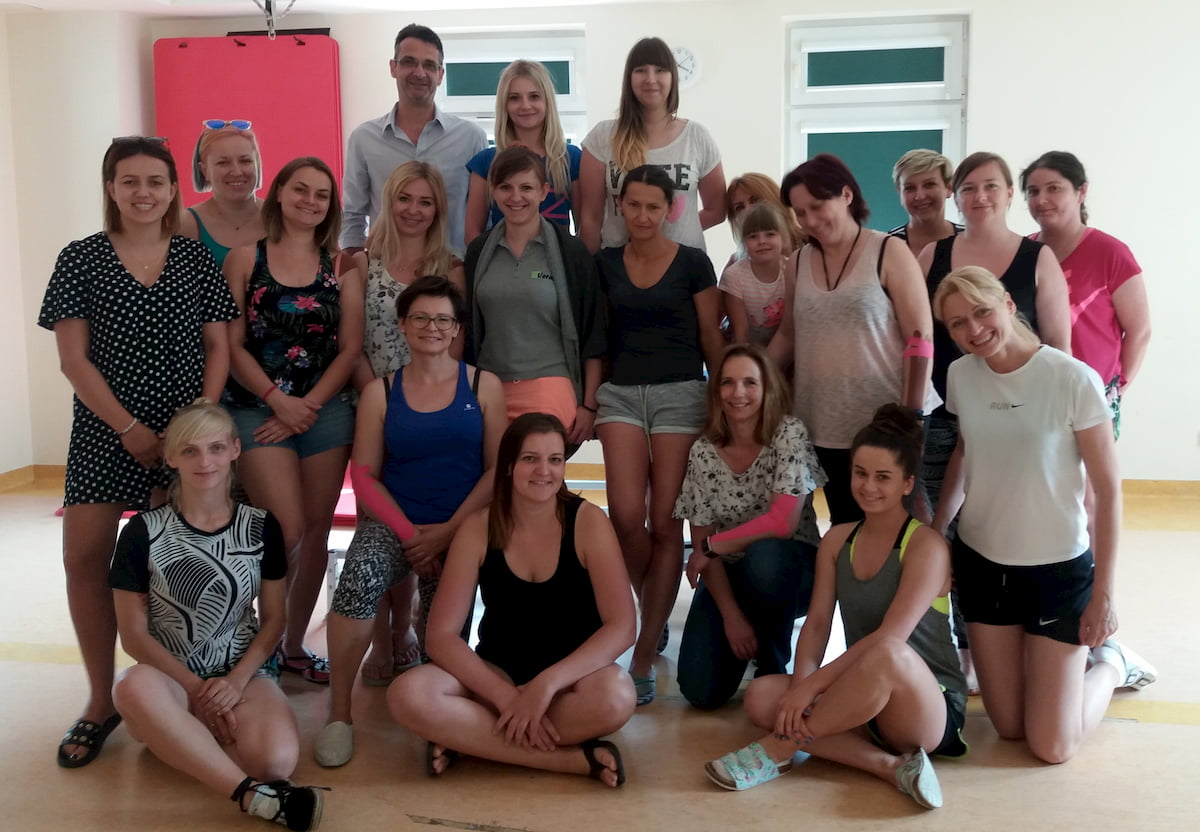 ---