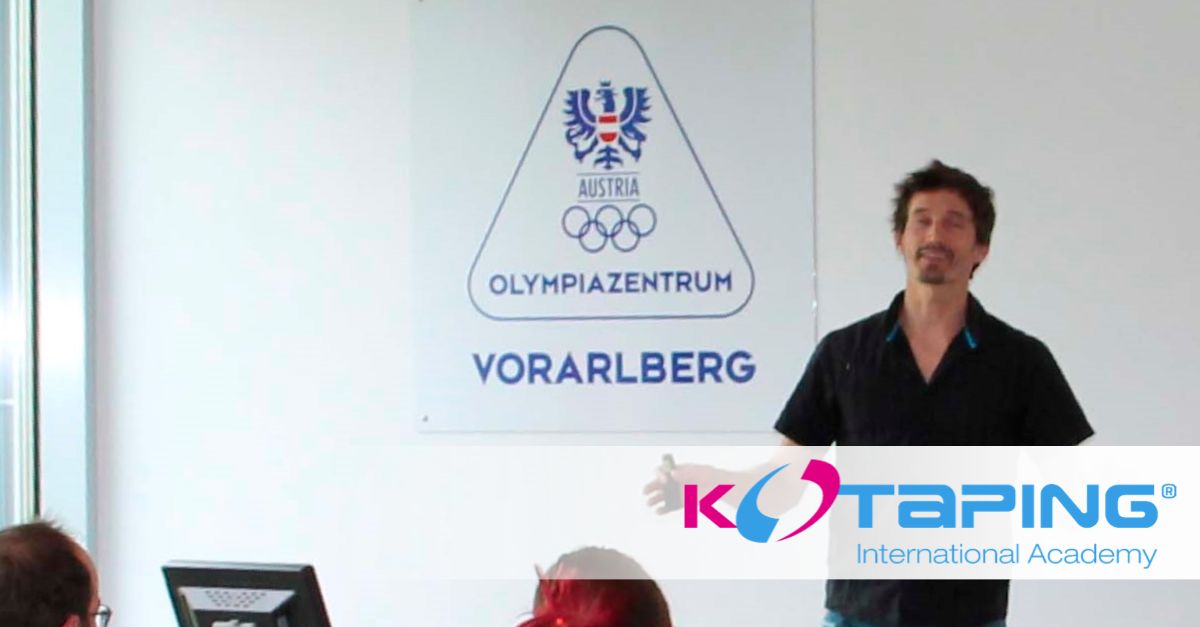 K-Taping
®

Academy Workshop im österreichischen Olympiazentrum

Die K-Taping® Academy führte unter Leitung von Klaus Isele einen K-Taping® Workshop am Olympiazentrum der Kletterer in Vorarlberg durch.
Klaus Isele und der Kletterverband nutzen schon seit langem die K-Taping® Therapie zur Unterstützung.
Wir freuen uns über das sehr gute Feedback und auf die weitere Zusammenarbeit.
---
K-Taping
®

Academy Workshop at the Austrian Olypmpia Center

The K-Taping® Academy, led by Klaus Isele, conducted a K-Taping® workshop at the Olympic Center of the climbers in Vorarlberg.
Klaus Isele and the climbing association have been using the K-Taping® therapy for a long time.
We are very proud of the very good feedback and cooperation.