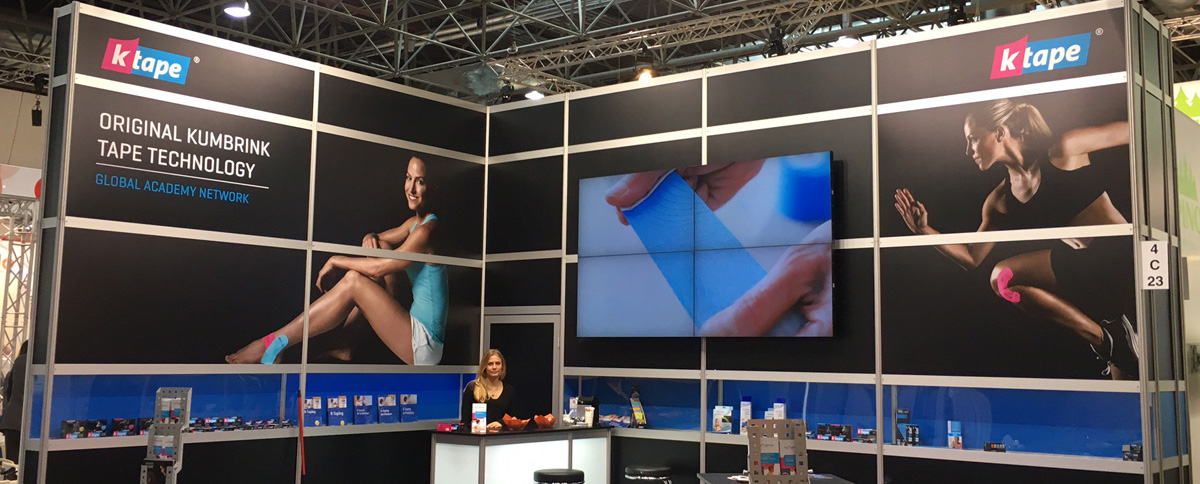 K-Taping
®

auf der Medica 2016

Heute ist der letzte Tag der Medica 2016. Viele unserer internationalen Partner aus Europa, Süd- und Mittelamerika sowie Malaysia, Japan, Russland und vielen weiteren Ländern durften wir wieder begrüßen.
Für uns war die Medica 2016 ein voller Erfolg. Wir freuen uns auf das nächste Treffen mit unseren internationalen Partnern.
Wir bedanken uns bei allen Beteiligten und freuen uns auf ein Wiedersehen im nächsten Jahr.
---
K-Taping
®

at the Medica 2016

Today is the last day of Medica 2016. Many of our international partners from Europe, South and Central America as well as Malaysia, Japan, Russia and many other countries were welcomed.
For us the Medica 2016 was a complete success. We are looking forward to the next meeting with our international partners.
We would like to thank everyone involved and are looking forward to next year.