K-TAPING ACADEMY FACHVORTRAG
Die K-Taping Academy war mit dem Fachvortrag: K-Taping für Neugeborene auf der Fachtagung des Nestlé Nutrition Institutes in Darmstadt. Es hat uns hier vor allem gefreut, das einige Teilnehmer von Ihren sehr guten Erfahrungen mit der K-Taping Therapie bei Neugeborenen berichtet haben. Wir freuen uns auf weitere Veranstaltungen mit dem Nestlé Nutrition Institut im nächsten Jahr.
The K-Taping Academy gave the lecture: K-Taping for newborns at the symposium of the Nestlé Nutrition Institute in Darmstadt. We were particularly pleased that some participants have reported their very good experiences with K-Taping therapy for newborns. We are looking forward to the future events with the Nestlé Nutrition Institute next year.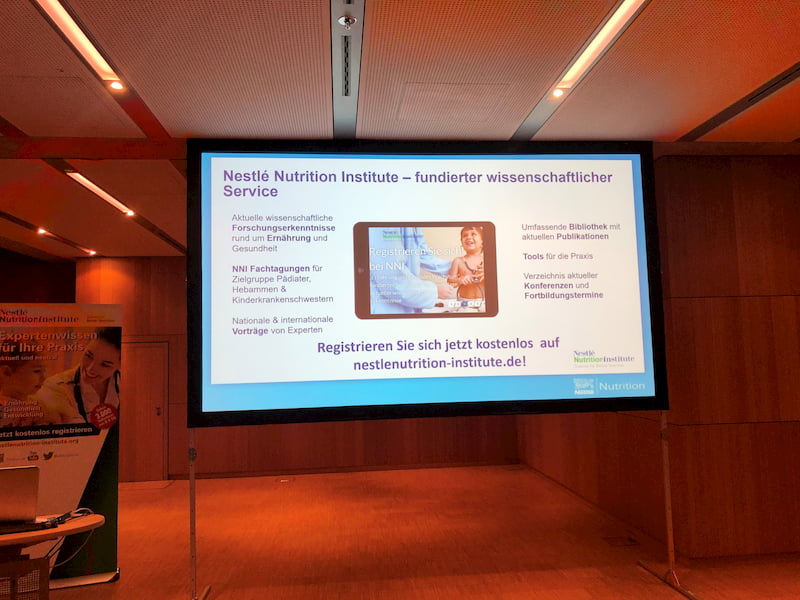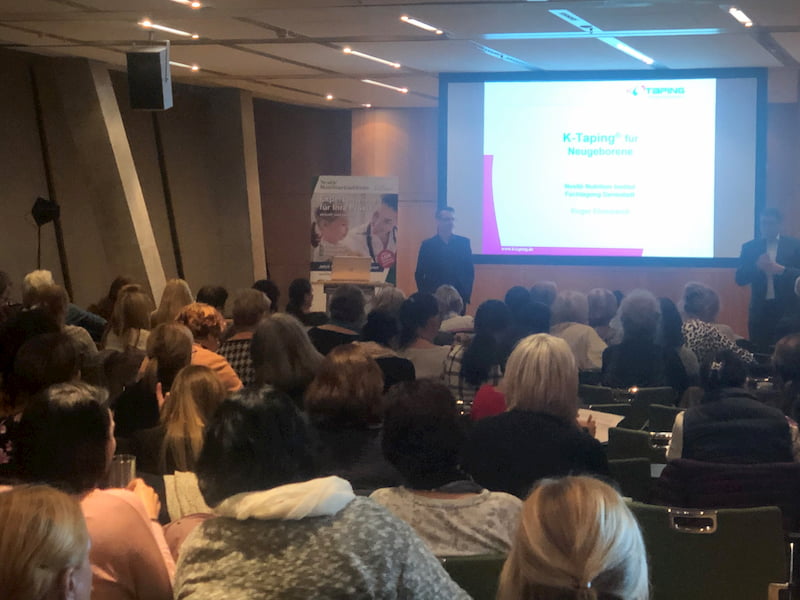 ---