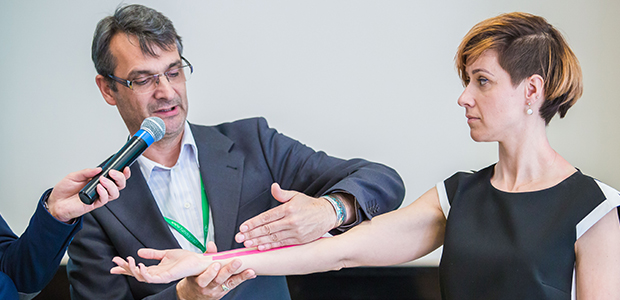 The Speech Therapy Association had invited us to a lecture and workshop of the Polish Speech Therapy Congress in beautiful Krosno.
We had a 1-hour lecture and a small workshop at the congress.
Some participants of the Congress had already visited the speech therapy course and also reported on the very positive effects of the use of K-Taping® therapy in speech therapy and presented partly imagery.
The congress was very successful and the exchange with the participants and speakers was great fun. We remain in contact and are looking forward to the next meeting this year, for development of further cooperation.
We'll keep you up to date.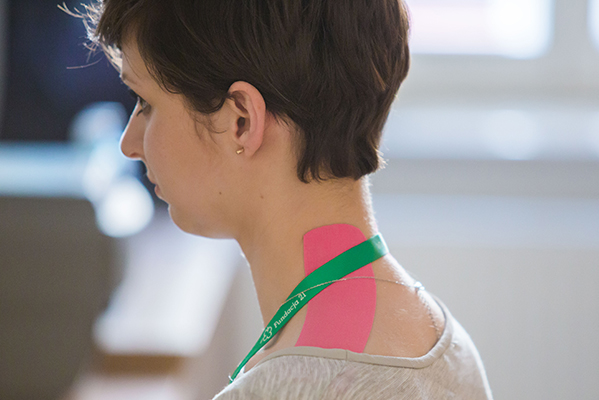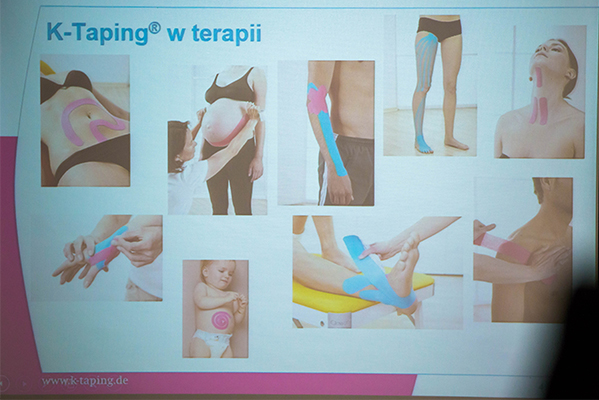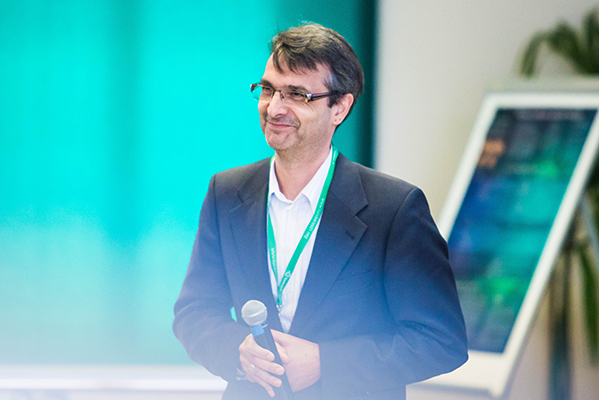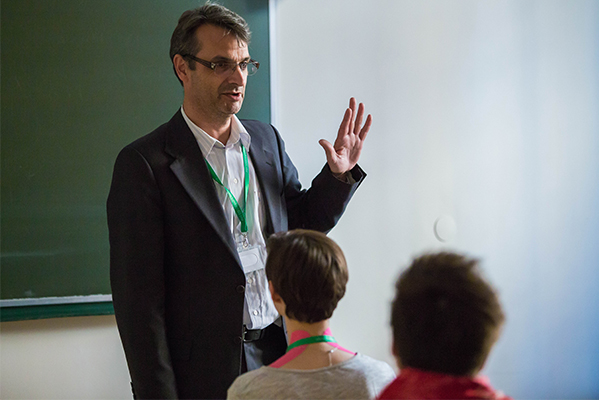 K-Taping

®

by Birgit Kumbrink

Developed in Dortmund, used throughout the world.