K-Taping Kurs in Kolumbien
Die K-Taping Academy und Fonoalianza haben gemeinsam einen K-Taping Logopädie Kurs in Bogota (Kolumbien) durchgeführt. Der ausgebuchte Kurs war für alle sehr informativ und lehrreich. Alle Teilnehmer nutzten die Gelegenheit die K-Taping Therapie zu erlernen und waren von den Möglichkeiten in ihrer täglichen Therapie begeistert.
Wir danken unserem Partner für den guten Kurs und freuen uns auf den nächsten.
Auf folgenden Kongressen und Veranstaltungen können Sie die K-Taping Academy treffen:
| | | |
| --- | --- | --- |
| 27.-28.09. | Essen: | TheraPro |
| 18.-21.11. | Düsseldorf: | Medica |
The K-Taping Academy and Fonoalianza have jointly held a K-Taping Speech and Language Pathology course in Bogota (Colombia). The booked-out course was very informative and instructive for everyone. All participants took the opportunity to learn the K-Taping Therapy and were thrilled of the possibilities in their daily therapy.
We thank our partner for the good course and are looking forward to the next one.
You can meet the K-Taping Academy at the following congresses:
| | | |
| --- | --- | --- |
| 27.-28.09. | Essen: | TheraPro |
| 18.-21.11. | Düsseldorf: | Medica |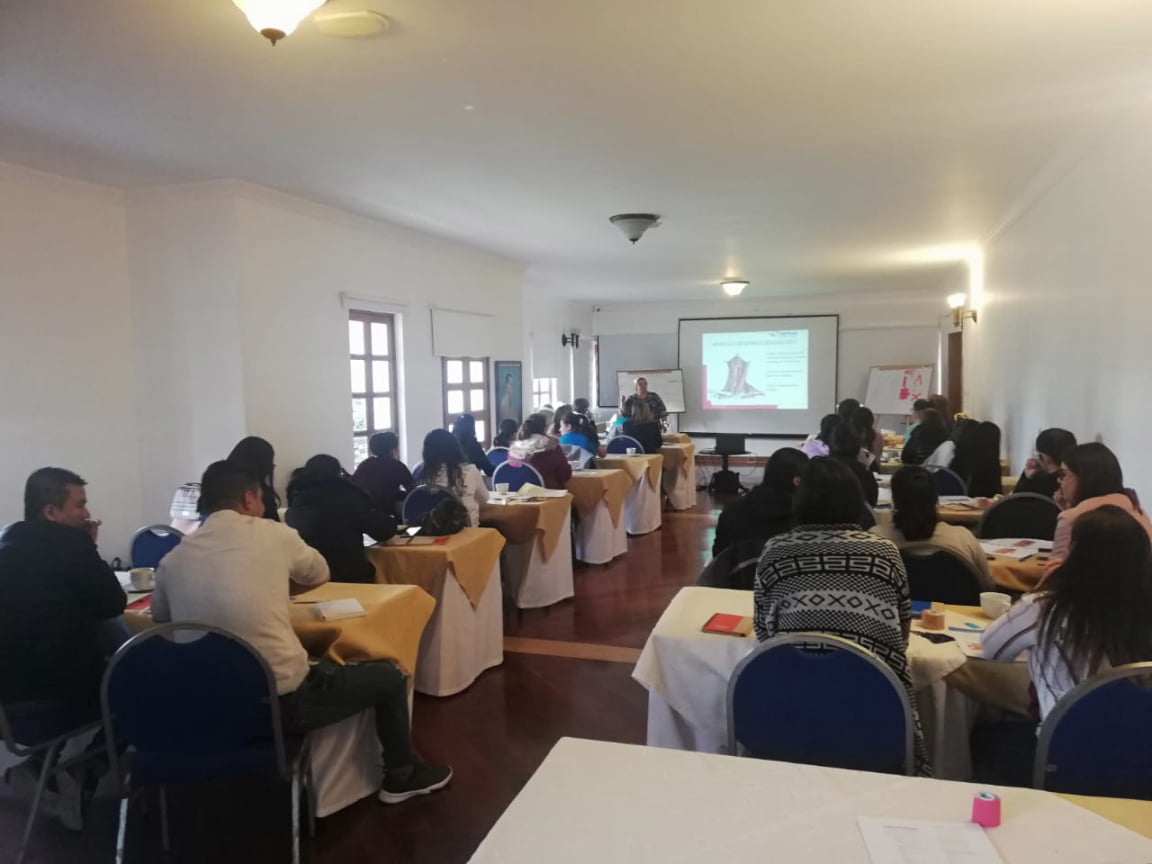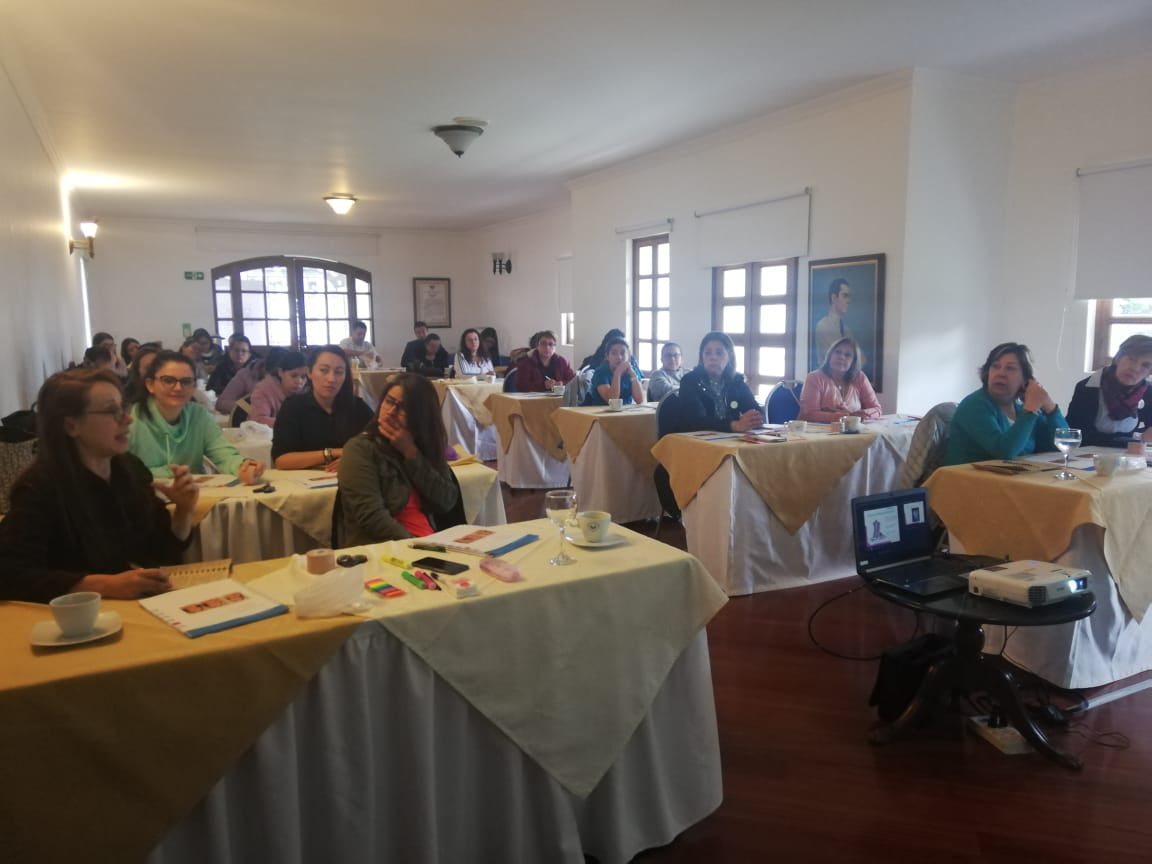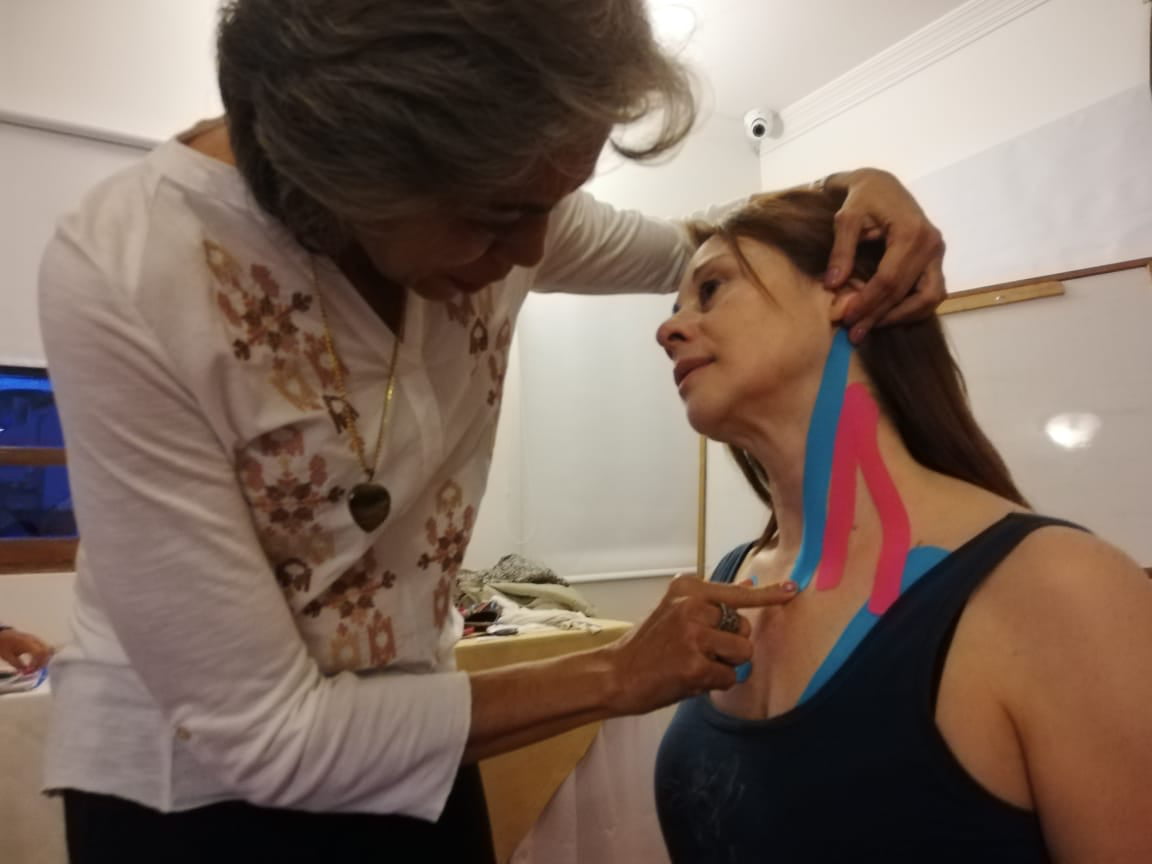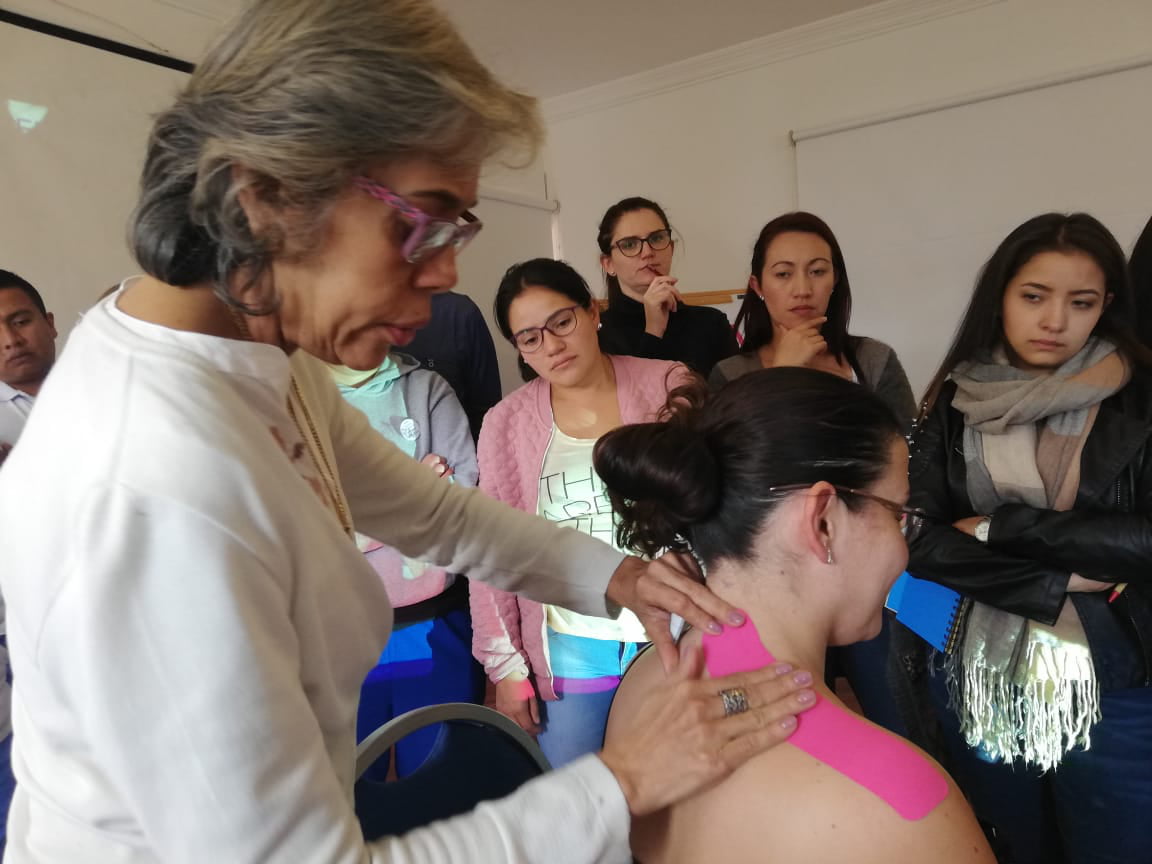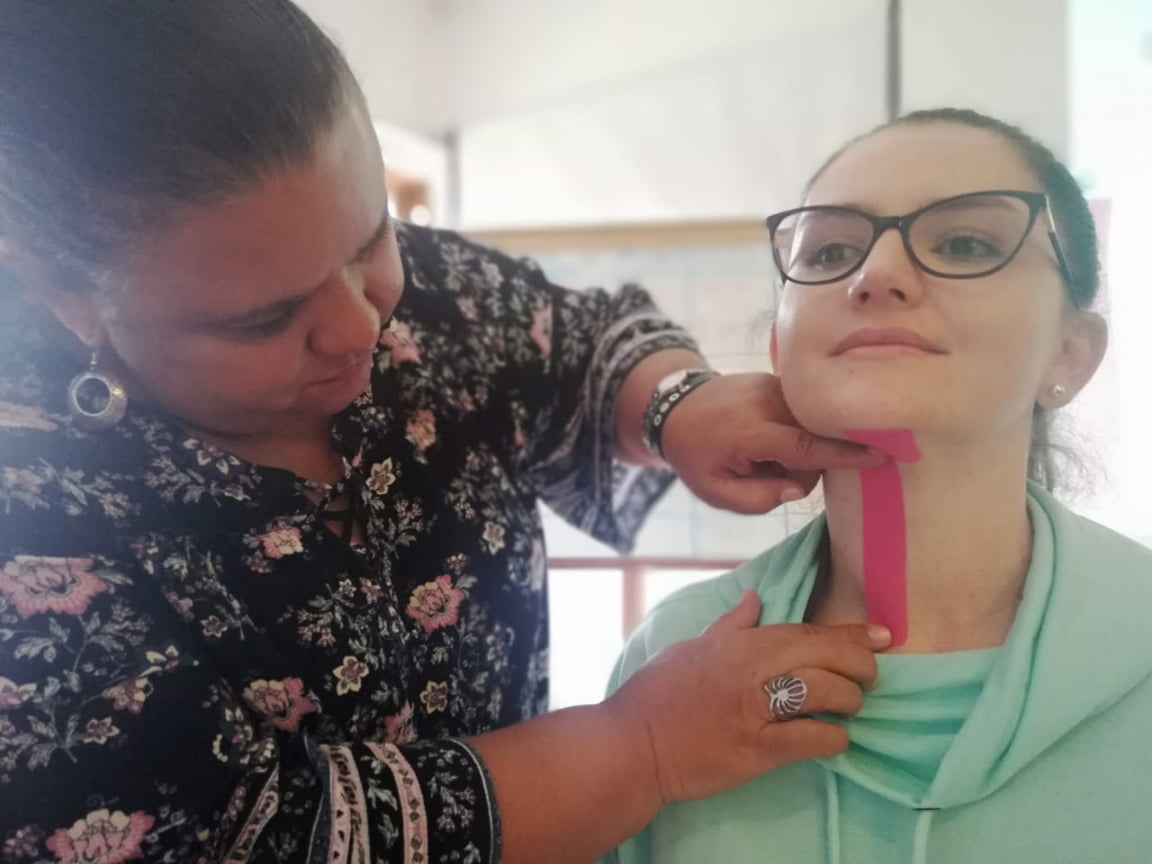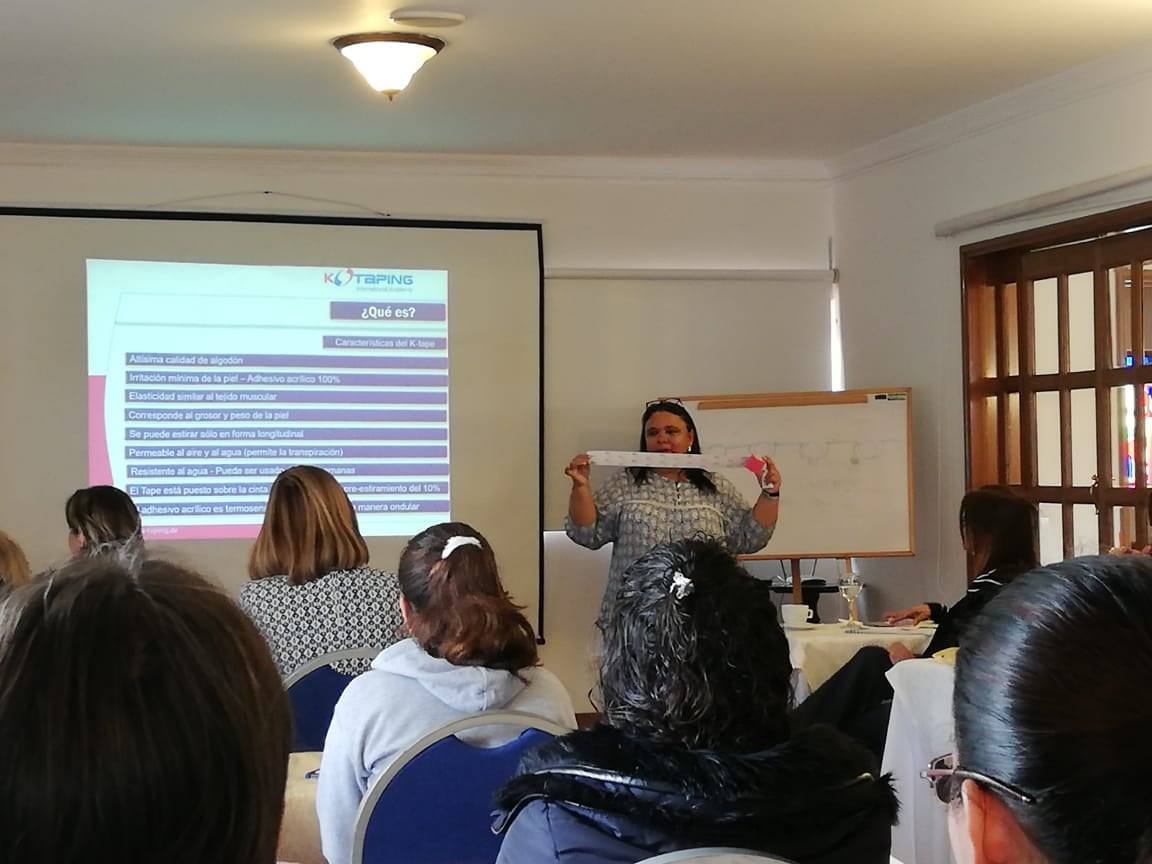 ---