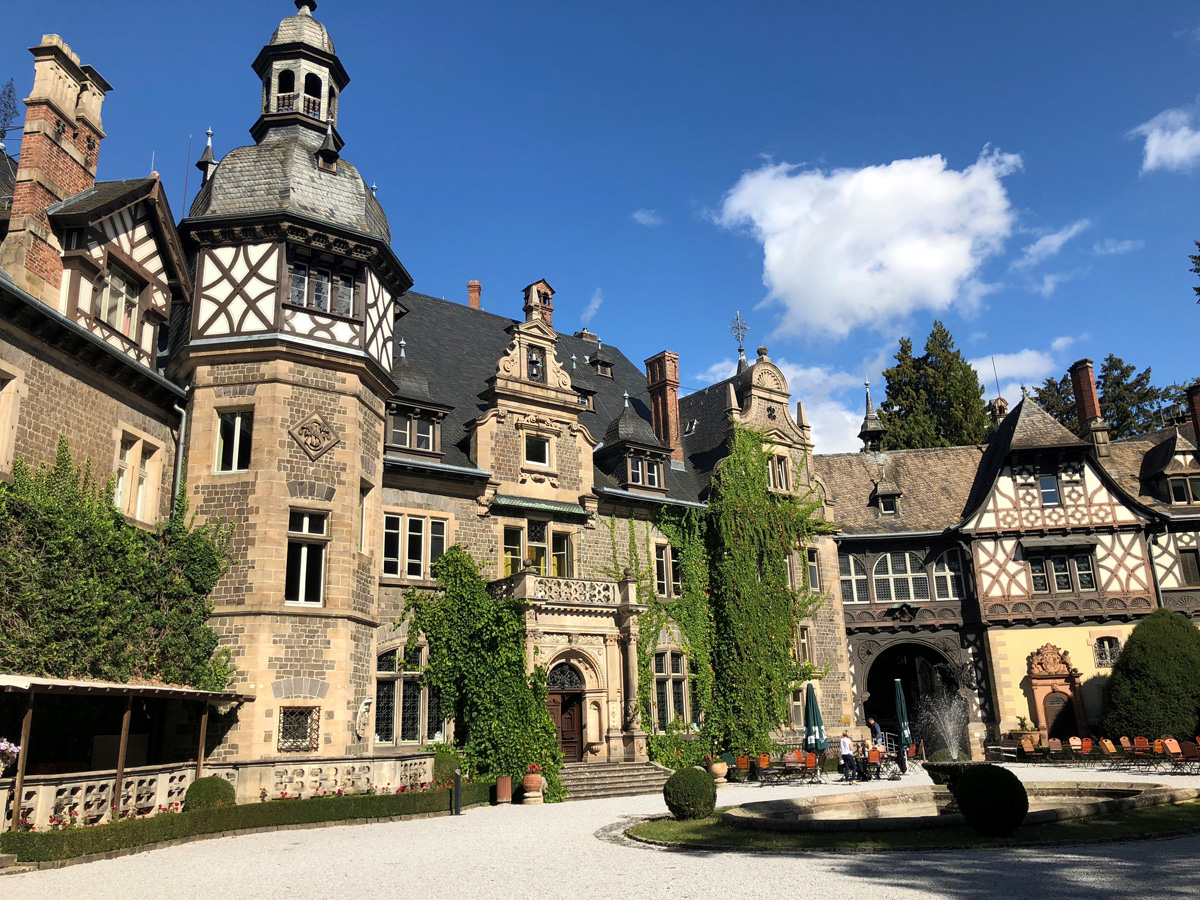 K-Taping Academy auf dem 28. Rauischholzhausener Hebammenseminar

Am 25.09.2018 fand das 28. Rauischholzhausener Hebammenseminar auf Schloss Rauischholzhausen statt. Die K-Taping Academy hat auf diesem Seminar, das über die Grenzen Hessens hinaus bekannt und geschätzt ist, einen Vortrag über die K-Taping Therapie in der Hebammenarbeit gehalten. Nicht nur die Örtlichkeit war außergewöhnlich anregend, auch die Veranstaltung selbst und der Austausch mit den Teilnehmern / Teilnehmerinnen.
Wir freuen uns bereits auf die 29. Veranstaltung mit Bübchen und Nestlé im Jahr 2019.
K-Taping Academy at the 28th Rauischholzhausen Midwife Seminar

On 25.09.2018 the 28th Rauischholzhausen Midwife Seminar took place at Castle Rauischholzhausen. The K-Taping Academy held a lecture on K-Taping therapy in midwifery at this seminar, which is known and appreciated beyond the borders of Hesse. Not only the location was exceptionally stimulating, but also the event itself and the exchange with the participants.
We are looking forward to the 29th event with Bübchen and Nestlé in 2019.
---