K-Taping Academy auf der HEBAKON 2024
Die K-Taping Academy wird 2024 auf dem HEBAKON - der Kongress von Hebammen für Hebammen vom 03. - 04. Mai 2024 in Bad Vilbel mit einem Vortrag und einem Stand vertreten sein.
Wir freuen uns viele unsere Absolventinnen wiederzusehen und auf den regen Austausch.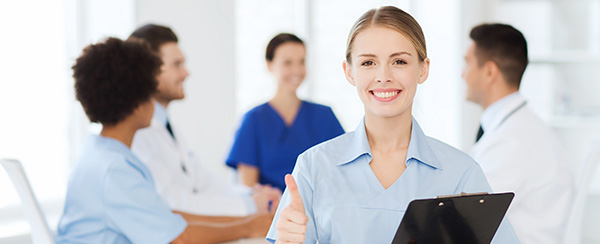 Tagungsort: Bad Vilbel – die Stadt der drei Quellen – wird als die Aufsteigerstadt der Rhein-Main-Region bezeichnet. Bad Vilbel verfügt über eine hervorragende Verkehrsanbindung, welche die Nähe zu Frankfurt am Main voll zur Geltung bringt. Von Stadtmitte zu Stadtmitte sind es nur 8 km.
Location: Kongresszentrum VILCO, Niddastraße. 1, 61118 Bad Vilbel Im Mai 2023 wird Bad Vilbel um eine Attraktivität reicher. Ein modernes Kongresszentrum vereint mit historischem Kurhaus öffnet die Tore. Die Lage zwischen Kurpark und Dorint-Hotel lädt zum Ver-weilen ein.
The K-Taping Academy will be represented with a lecture and a booth at the HEBAKON - the congress of midwives for midwives from 03 to 04 May 2024 in Bad Vilbel.
We are looking forward to seeing many of our graduates again and to the lively exchange.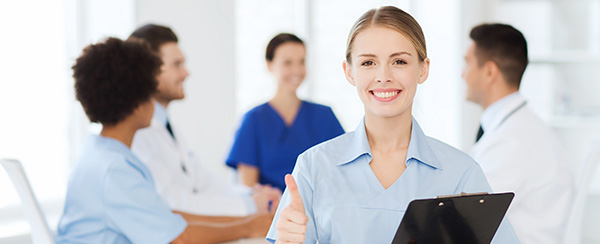 Venue: Bad Vilbel - the city of the three springs - is known as the up-and-coming city in the Rhine-Main region. Bad Vilbel has excellent transport links, which make the most of its proximity to Frankfurt am Main. brings. It is only 8 km from city center to city center.
Location: Congress Center VILCO, Niddastraße. 1, 61118 Bad Vilbel In May 2023, Bad Vilbel will be one attraction richer. A modern congress center combined with the historic Kurhaus will open its doors. The location between the spa gardens and the Dorint Hotel invites you to linger.
---