Sanctband
™
The natural product of the highest quality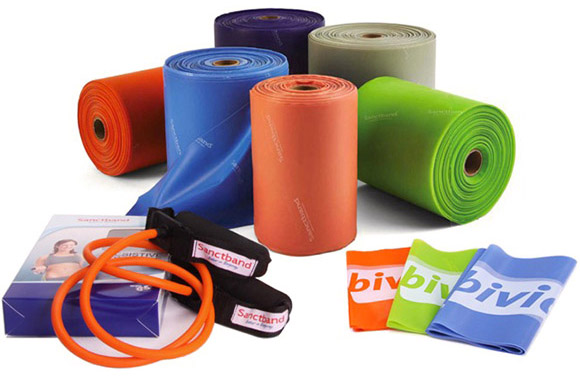 The powder-free therapy and fitness band
Sanctband is the latest generation hi-technology exercise band designed to address concerns of skin irritation and discomfort caused by powder and protein in natural latex. Sanctband™ has developed a very Low Powder and Reduced Protein exercise band. They singled out and significantly reduced the protein that causes allergic reactions without taking out the properties of latex which make it superior to non-latex bands.Thus, minimizing discomfort during handling and minimizing the possibility of allergic reactions. Sanctband™ Resistive Exercise Band is an effective exercise product in physiotherapy rehabilitative and strength training.
naturally GREEN
Sanctband™ products consist of high quality natural rubber. Recovered from well-managed forests rubber Malaysia, they provide a perfect training experience and ecologically the best alternative to chemically produced products. With GREEN INITIATIVE Sanctband™ ensures a responsible approach to nature and sustainability of resources.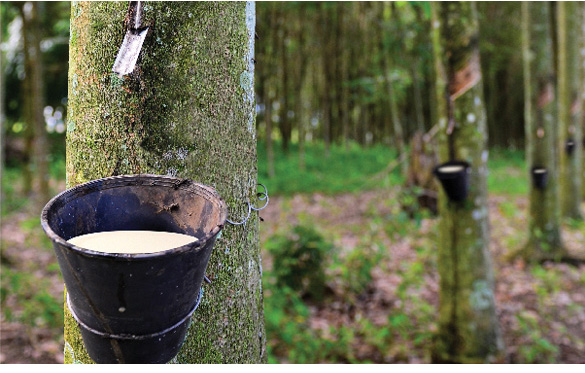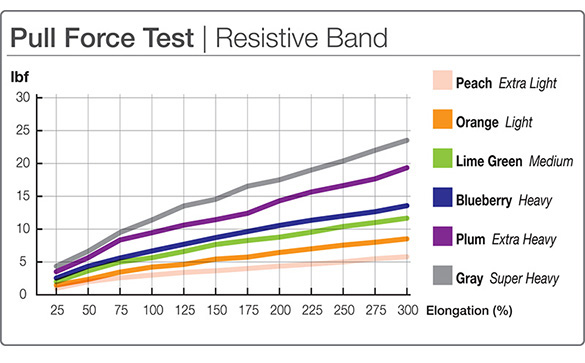 Elasticity
Sanctband™ Therapy and Fitness bands have excellent linear elasticity and thus an area of 300 to 500%.
Anti Burst Technik
Designed for professional use, this gym ball has a special anti-burst feature, making it perfectly safe for the user. The specially formulated material ensures that it will merely slowly deflate instead of suddenly bursting like a balloon, upon sharp object puncture. The Sanctband™ anti-burst gym ball is developed according to German safety standards and was distinguished with the "TÜV/GS" certificate.