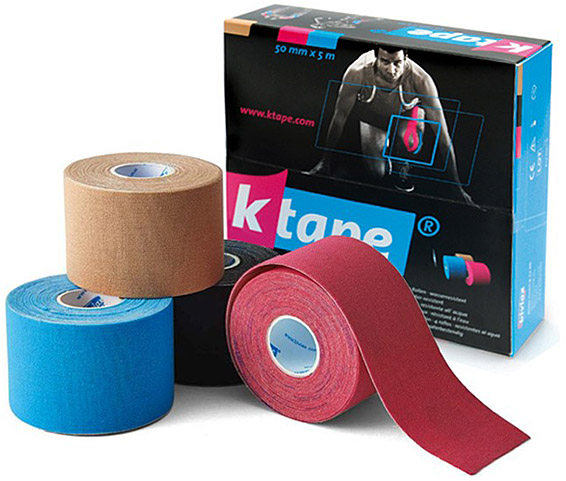 DISCOVER K-TAPE
®
K-Tape® is a top-of-the-range quality product. The german-developed K-Tape® combines the best raw materials with the best manufacturing process available.
Developed for professional use.
HIGH‑END QUALITY
The Cotton
Only high-quality cotton from one supplier is used for K-Tape®. This quality guarantees a fabric structure with homogeneous thread density and almost completely knot-free manufacture.
THE ELASTIC THREAD
If a thread loses its elasticity, the therapeutic effect is lost. This is why we use the best quality elastane thread for K-Tape®. To ensure consistent elasticity levels across the entire period of use.
THE DYES
You need to be certain that dyes and adhesive do not harbour risks to the skin or health when applying a tape adhering to the skin for up to 7 days to yourself, or the skin of your patients, athletes or children. We use German-quality dyes for K-Tape®, such as the dyes from the company Dystar. Dystar products possess the OEKO-TEX STANDARD 100 label and are approved for use in baby clothing.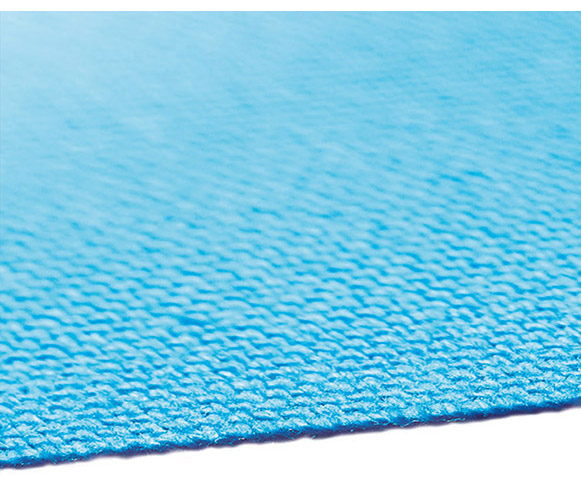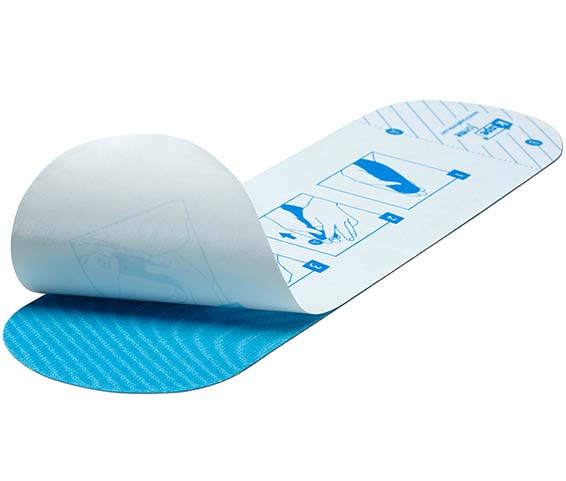 THE BACKING PAPER
Strictly speaking, backing paper is only there to protect the adhesive coating. However, with K-Tape®, the backing paper immediately has further practical functions as well. It is for this reason that we always use the same quality of paper, possessing exactly those characteristics we require for K-Tape®.
The correct orientation of paper fibres makes the backing paper more stable and K-Tape® pre-cuts such as K-Tape® for me, K-Tape® sports and K-Tape® Lymph deform significantly less than those with conventional backing paper.
It is necessary to prestretch the cotton fabric during production to ensure crease-free manufacturing. So why shouldn't we take advantage of this effect?
K-Tape® is applied to the backing paper with 10% prestretch, automatically giving it the ideal amount of prestretch for a muscle technique tape. By using the correct technique to apply the tape, it is thus possible to transfer the required amount of prestretch to the skin.
This enables K-Tape® to always be pulled off the backing paper with the same amount of tension and its handling always feels the same every time you use it.
THE CUT
As simple as it sounds, it is the cut that ultimately demonstrates the outstanding quality of K-Tape®.
A clean, straight cut not only looks professional, it also guarantees better adhesion and duration of wear. If the threads are torn by an unclean cut or if a skewed position causes the outer threads to be frequently cut, the tape unravels at a faster rate and loses its adhesiveness. We therefore take our time in production, following a meticulous approach and using high-quality tools to give you the best cut K-Tape® possible..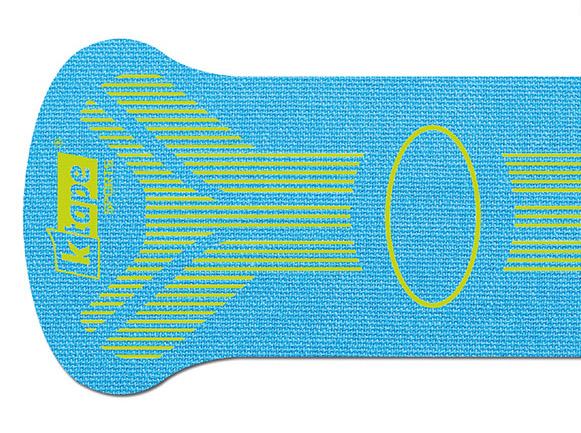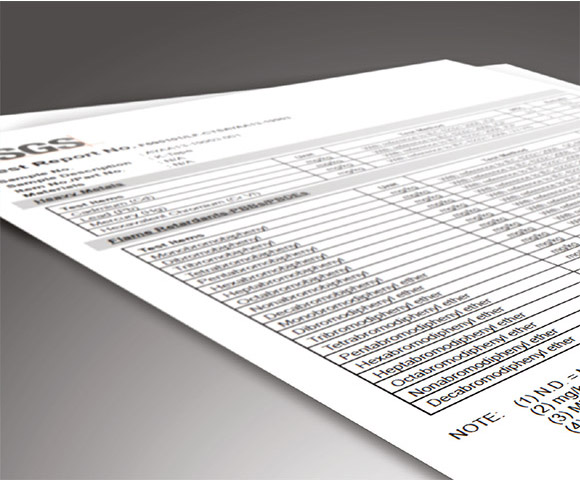 QUALITY CONTROL
You find out how good a product is when you start using it.
Our manufacturing process ensures that our products are always this good. You can be certain that this also applies to the raw materials used as the SGS tests our tape as well. The SGS is the world's largest testing institute. The test results (RoHS) for K-Tape® show that there is nothing included in the tape that does not belong there.
ENVIRONMENT AND SUSTAINABILITY
biviax has received the environmental certificate from Germany's Green Dot Dual System ("Duales System Grüner Punkt") for K-Tape® and Kumbrink CROSSTAPE®. The prevention of production and packaging waste, and thus the conservation of resources and reduction of greenhouse gas emissions, has always been an important goal at biviax.
The outer packaging consists solely of paper and cardboard. Neither plastic sockets nor plastic backing materials are used in the K-Tape® rolls. We use only paper and cardboard here as well. Items that are more costly to produce, but more friendly to our environment.
In 2013, we were thus able to save on crude oil and energy as well as 1,360.00 kg CO2.
You have made an important contribution towards this with your decision to purchase K-Tape®.