Die TheraPro 2019 in Essen vom 27.09.-28.09. informiert über Therapie, Rehabilitation und Prävention. Physiotherapeuten, Ergotherapeuten, Logopäden und Masseure nutzen das breitgefächerte Angebot der TheraPro in Essen um sich zu informieren, fortzubilden und Produkte, wie unser K-Tape, auszuprobieren.
Die K-Taping Academy, mit ihrem breit gefächerten Kursangebot, fehlt natürlich nicht auf einer Messe wie der TheraPro. Mit K-Tape im Gepäck freut sich die K-Taping Academy auf Ihren Besuch an unserem Stand 1D27 zum kennenlernen der Kursangebote und zum testen von K-Tape.
Auf folgenden Kongressen und Veranstaltungen können Sie die K-Taping Academy treffen:
| | | |
| --- | --- | --- |
| 18.-21.11. | Düsseldorf: | Medica |
The TheraPro 2019 in Essen from 27.09.-28.09. informs about therapy, rehabilitation and prevention. Physiotherapists, occupational therapists, speech therapists and masseurs use the wide range of TheraPro in Essen to inform themselves, to train and to try out products such as our K-Tape.
Of course, the K-Taping Academy, with its wide range of courses, is not missing at a trade fair like the TheraPro. With K-Tape in the luggage, the K-Taping Academy looks forward to seeing you at our stand 1D27 to get to know the courses and to test K-Tape.
You can meet the K-Taping Academy at the following congresses:
| | | |
| --- | --- | --- |
| 18.-21.11. | Düsseldorf: | Medica |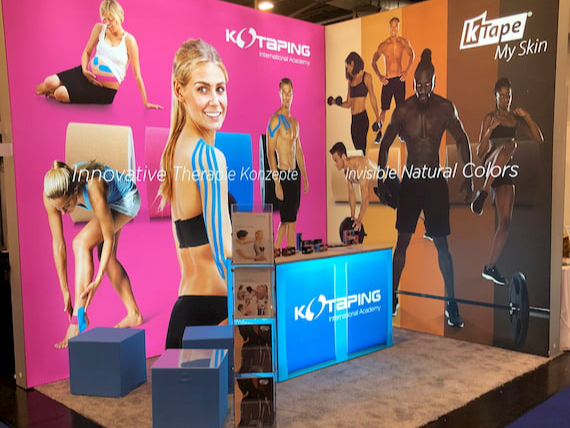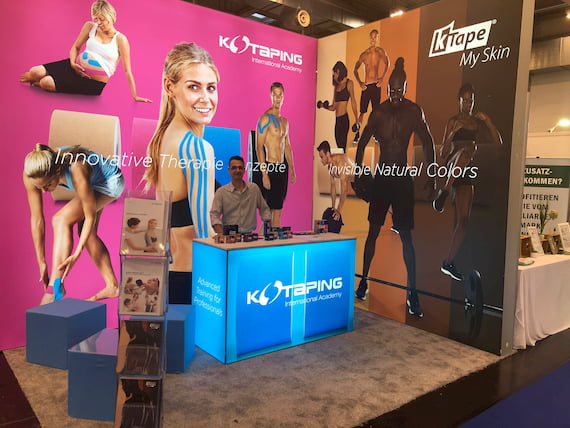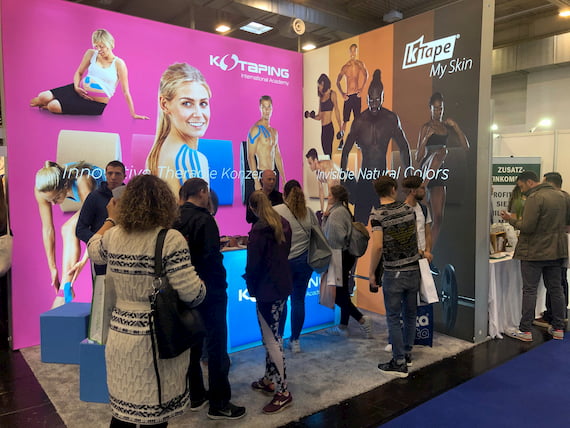 ---