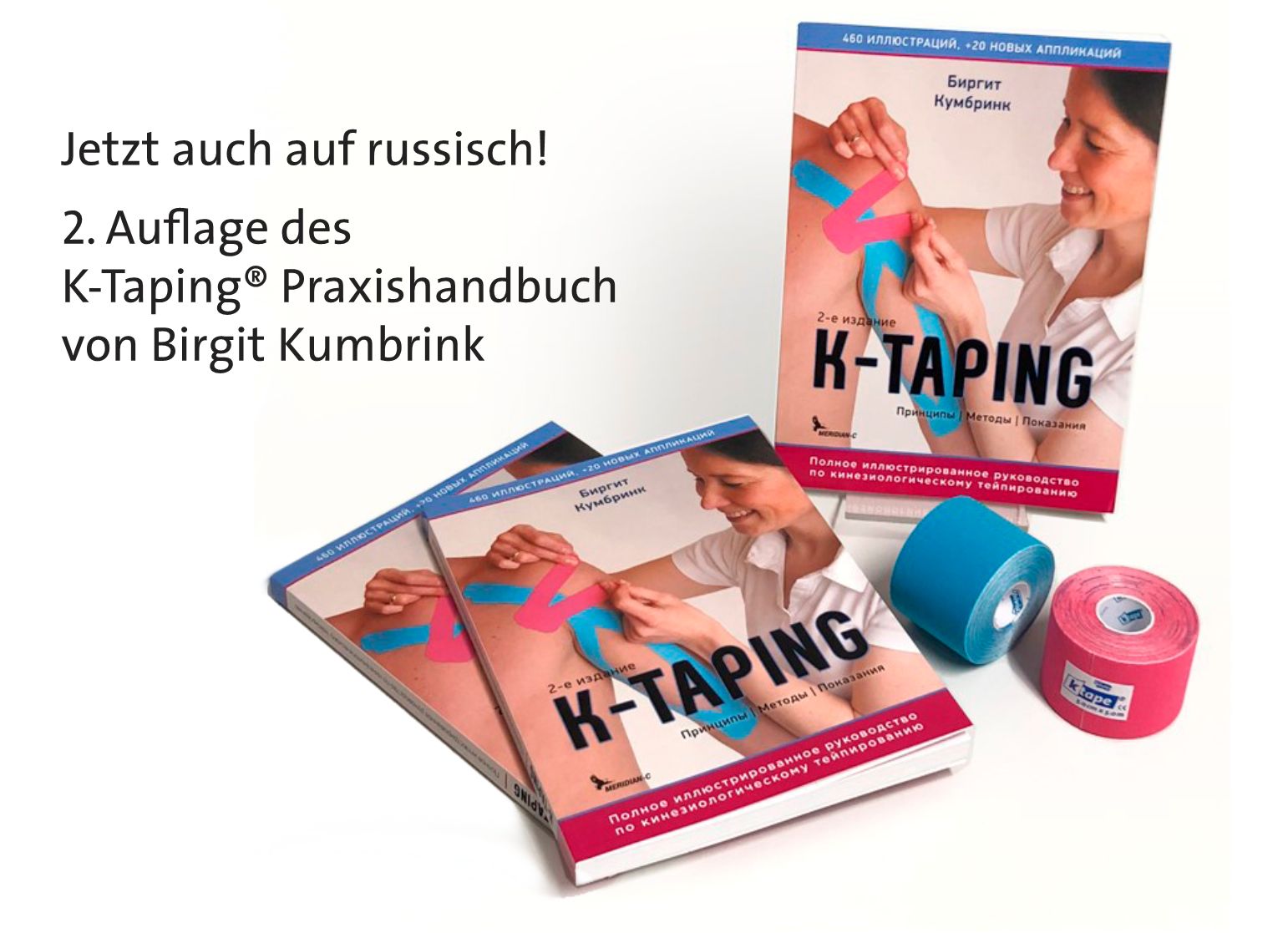 K-Taping

®

Praxishandbuch auf russisch erschienen.

Die 2. Auflage des erfolgreichen K-Taping® Praxishandbuchs von Birgit Kumbrink ist jetzt auch in russischer Übersetzung erhältlich.
Die deutsche Auflage gehört zu den erfolgreichsten Titeln des Springer-Medizinverlages und hat sich international als das Standardwerk etabliert. K-Taping® - Ein Praxishandbuch von Birgit Kumbrink ist aktuell in 8 Sprachen erhältlich.
---
K-Taping

®

Illustrated Guide published in Russian.

The second edition of Birgit Kumbrink's successful K-Taping® Illustrated Guide is now also available in Russian.
The German edition is one of the most successful titles of Springer-Medizinverlag and has established itself internationally as the standard work. K-Taping® - A practical manual by Birgit Kumbrink is currently available in 8 languages.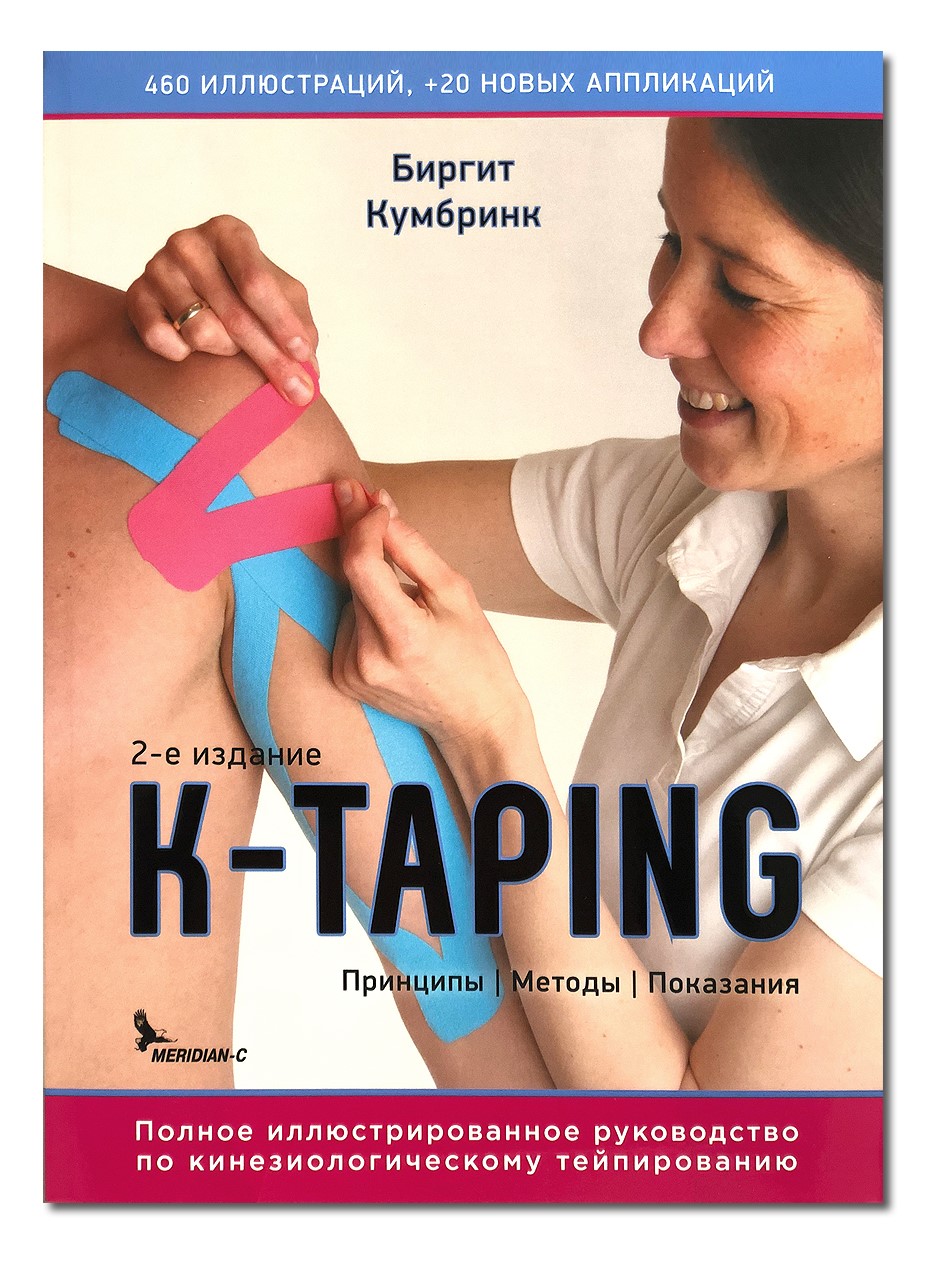 #ktaping #ktape #book #buch #guide #praxisbuch #neurology #gynaecology #hands-on #russia #neurologie #gynäkologie #anlagetechniken #indikationen