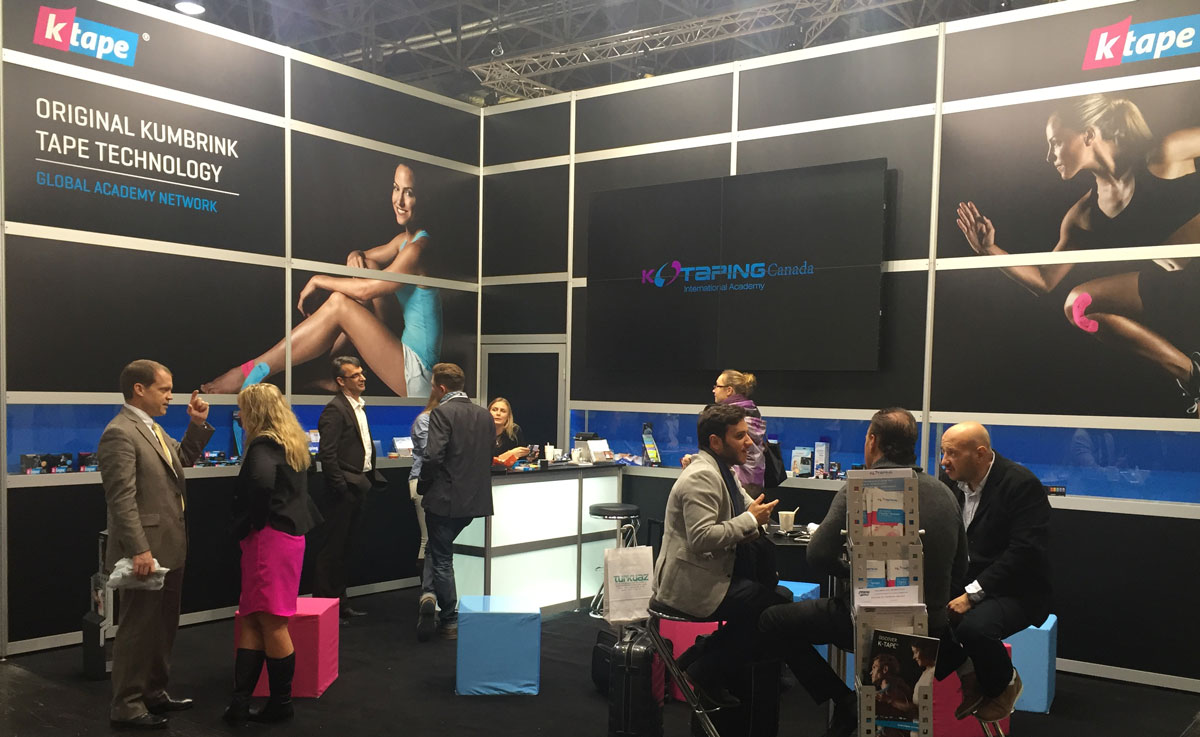 Die K-Taping Academy auf der Medica 2017

Vom 13. bis 16. November findet die weltweit größte Messe für die Medizinbranche in Düsseldorf statt. 2016 fanden sich auf der Medica über 5100 Aussteller aus 70 Nationen in 17 Hallen ein.
Wie in den vergangenen Jahren ist die K-Taping® Akademie mit einem Stand (4C23) vertreten. Wir freuen uns auf ein Wiedersehen mit unseren internationalen Partner aus der ganzen Welt.
---
The K-Taping Academy at the Medica 2017

The world's largest trade fair for the medical sector will be held in Düsseldorf (Germany) from 13th to 16th November. In 2016, more than 5100 exhibitors from 70 nations gathered at the Medica in 17 halls.
As in previous years, the K-Taping® Academy is represented with a stand (4C23). We are looking forward to see our international partners from all over the world.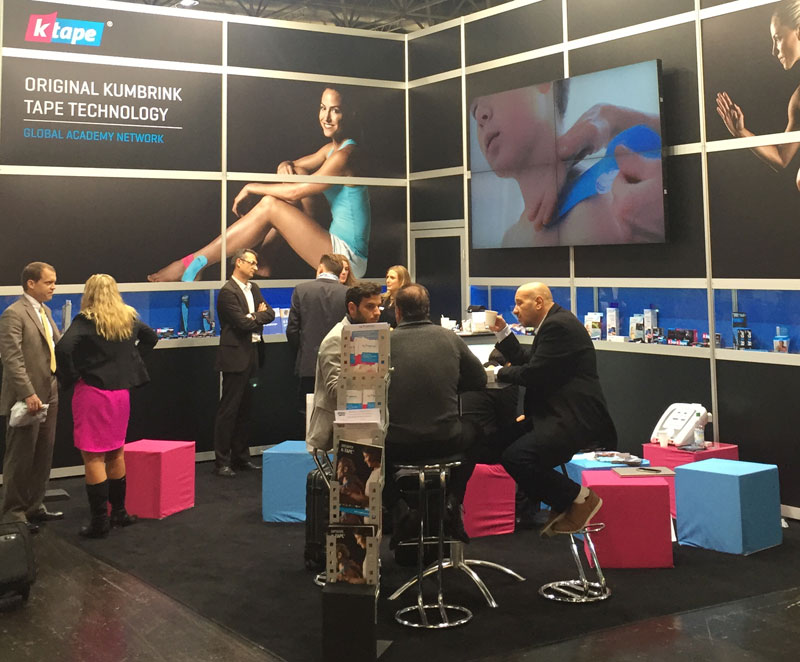 #ktaping, #ktape, #medica, #messe, #düsseldorf, #veranstaltung, #aussteller, #medizinbranche, #november