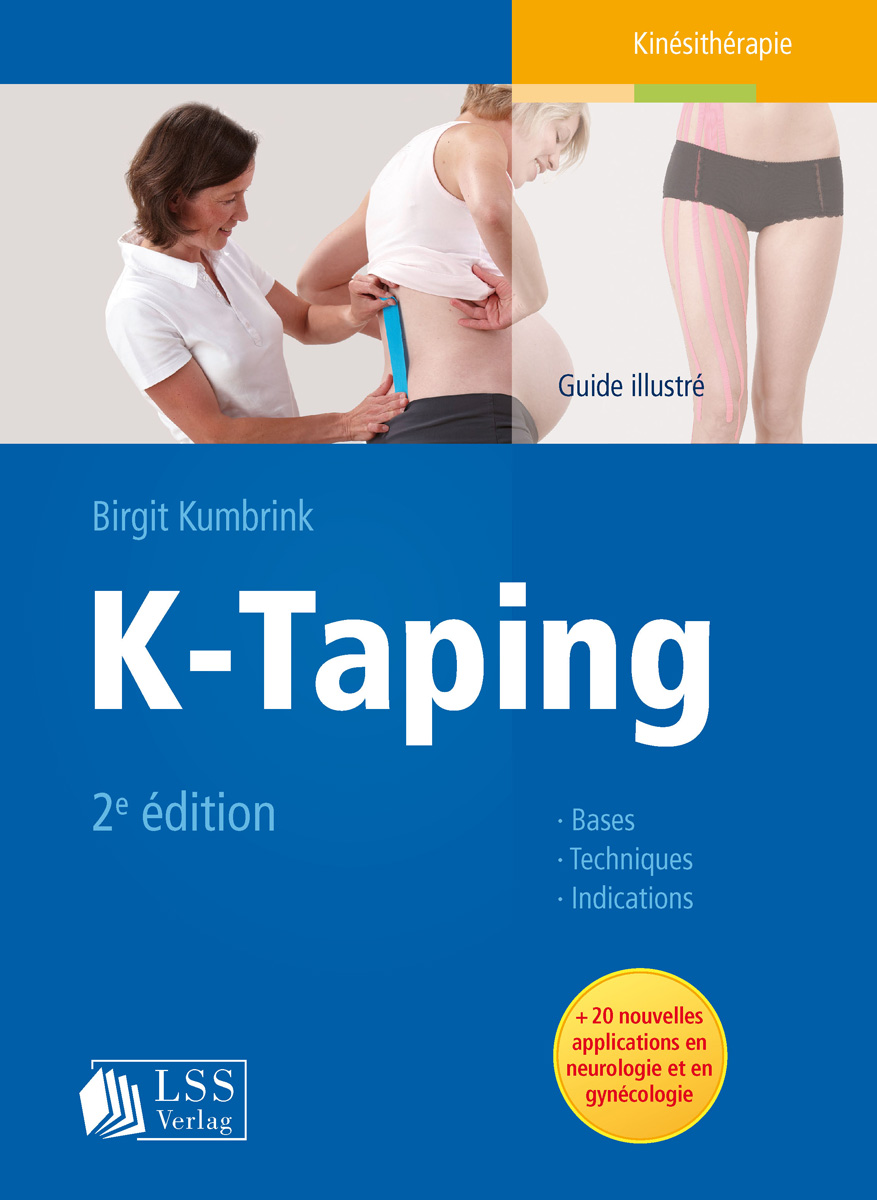 Das erfolgreiche Praxishandbuch von Birgit Kumbrink erscheint in französischer Sprache.
Mit fast 800.000 gedruckten Seiten läuft die erste französische Auflage aktuell durch die modernen Druckmaschinen bei Ten Brink in den Niederlanden um pünktlich vor Weihnachten im Handel zu erscheinen. 250 Seiten, 460 Abbildungen und jede Menge Fachwissen zum K-Taping® Schritt für Schritt anschaulich erklärt.
Bilder live aus dem Druck!
Ab sofort können Sie das Buch bei uns bestellen .
---

The successful K-Taping® Illustrated Guide by Birgit Kumbrink appears in French.
With almost 800000 printed pages, the first French edition is currently running through the modern printing presses at Ten Brink in the Netherlands to appear just in time before Christmas. 250 pages and 460 illustrations include a lot of knowledge and K-Taping® is explained step by step.
Pictures live from the pressure!