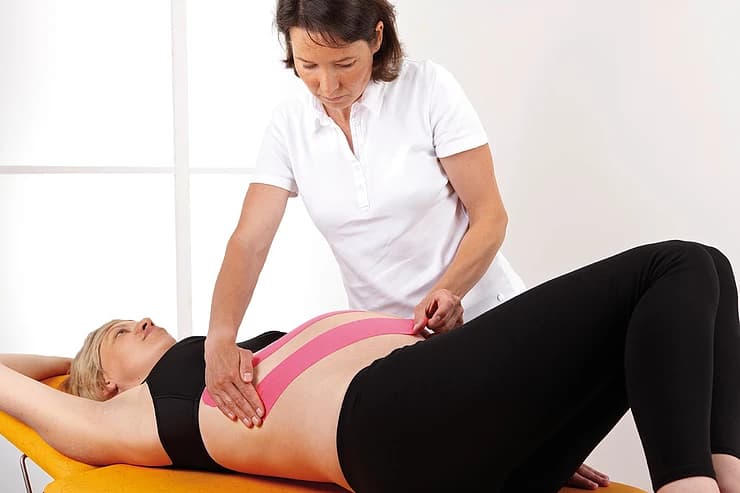 Erfahrungsbericht von Marie-Josée Lord, ehemalige Vorsitzende der Frauengesundheitsabteilung in Kanada und Co-Gründerin von Uro-Santé.
Nach der Teilnahme am K-Taping Women´s Health (GYN) Kurs in Kanada und Anwendung in Ihrer täglichen Praxis, hat Marie-Josée Lord einen interessanten Erfahrungsbericht und eine positive Aussicht über die K-Taping Therapie in der Frauenheilkunde geschrieben.
Lesen Sie ihren Bericht auf der Seite unserer K-Taping Academy Canada.
Experience contribution of Marie-Josée Lord, former chairwoman of the women's health department in Canada and co-founder of Uro-Santé.
After participating in the K-Taping Women's Health (GYN) course in Canada and using it in her daily practice, Marie-Josée Lord has written an interesting review and positive outlook on K-Taping therapy in gynecology.
---