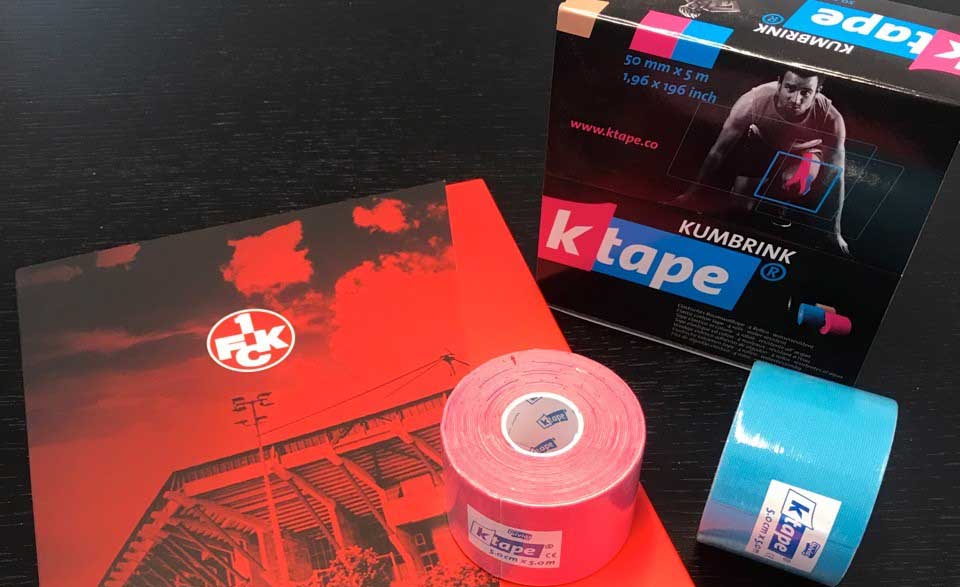 biviax und der 1. FCK gehen in die Verlängerung

Nach mehreren Jahren guter Zusammenarbeit, geht die Partnerschaft zwischen dem 1. FC Kaiserslautern und der biviax in die Verlängerung. Passend zum Saisonstart der 2. Fußballbundesliga unterzeichnen beide Seiten wieder den Vertrag.
Wir wünschen den Roten Teufeln eine erfolgreiche Saison - natürlich mit K-Tape®!
---
biviax and the 1. FCK are going into extra time

After years of cooperation, the partnership between 1. FC Kaiserslautern and the biviax will go on. Just in time with beginning of the new season in the 2nd german Bundesliga again both sides signed the partnership contract.
We wish the Red Devils a successful season - of course with K-Tape®!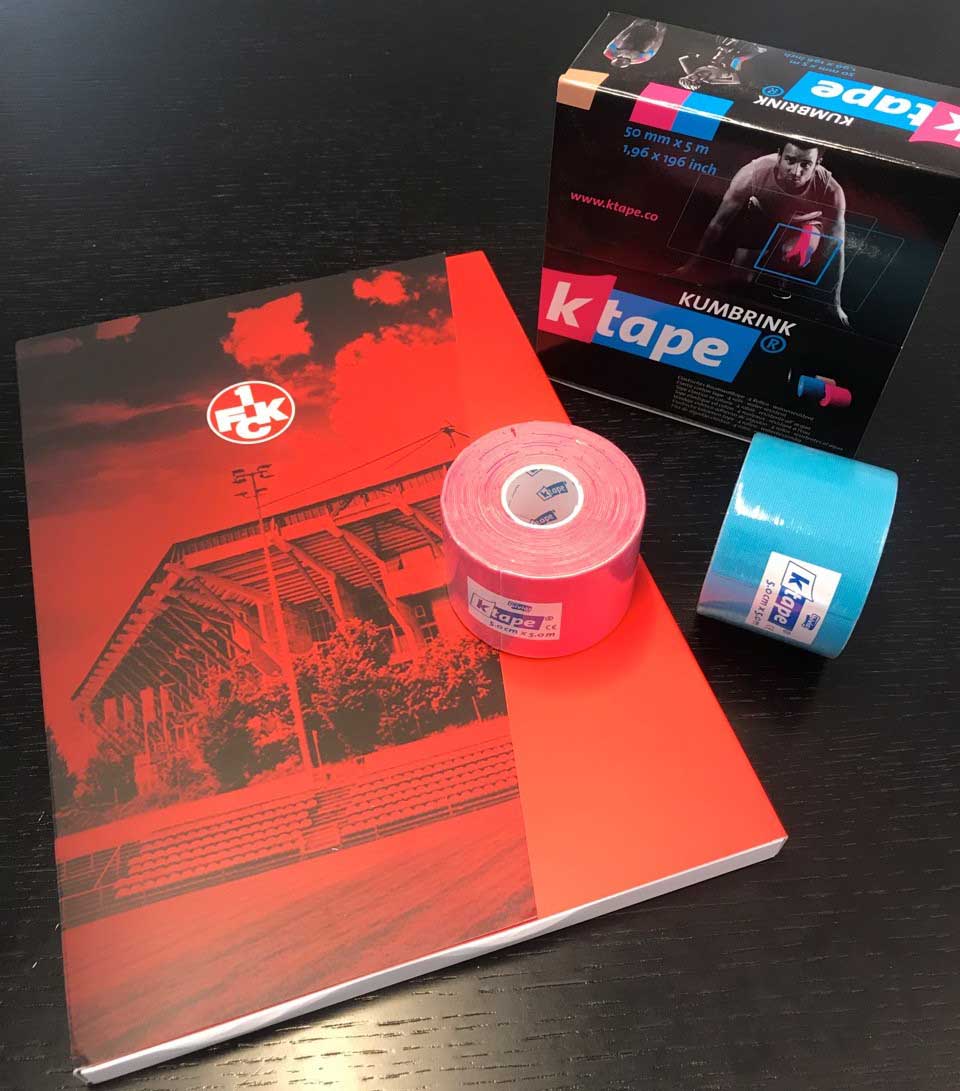 #1FCK, #1FCKaiserslautern, #DieRotenTeufel, #Bettenburg, #KTape, #KTaping, #PartnerschaftKTape1FCK, #2Bundesliga