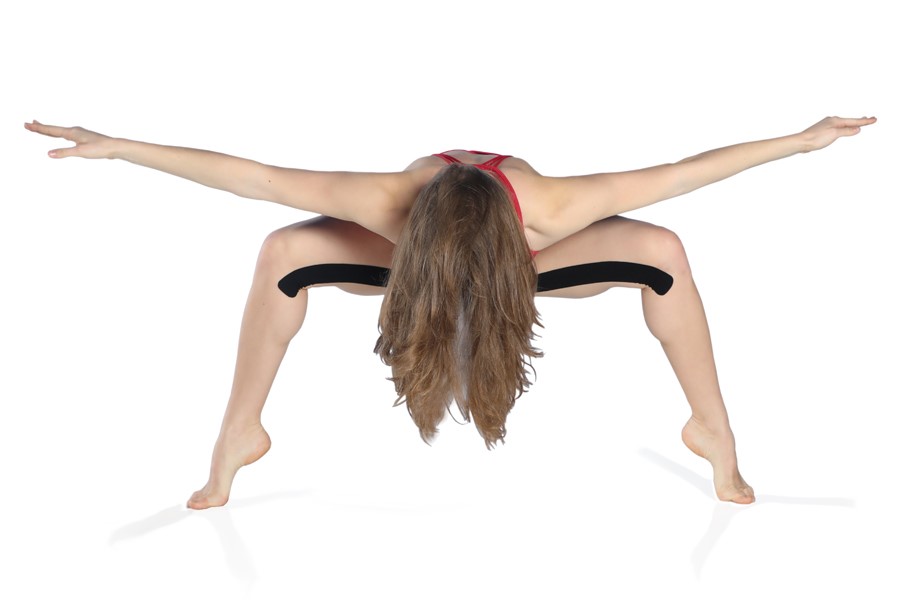 1. K-Taping Kurs für Tanzmedizin

Am 07. Oktober 2018 findet der erste K-Taping Kurs für die Tanzmedizin in Dortmund statt und eröffnet hiermit diese neue Kursreihe. Damit präsentiert die K-Taping Academy wieder einen neuen Kurs, den es in dieser Form weder national noch international gegeben hat.
Der Kurs richtet sich an Tanzpädagogen und Therapeuten, die Tänzerinnen und Tänzer betreuen.
Anmeldungen über die K-Taping Academy.
---
1. K-Taping Dance Medicine course

On October 7, 2018, the first K-Taping course for dance medicine takes place in Dortmund and hereby opens this new course series. With this, the K-Taping Academy is once again presenting a new course that has never existed in this form either nationally or internationally.
The course is aimed at dance educators and therapists who look after dancers.
Registrations via the K-Taping Academy.